Empowering Entrepreneurs
by providing them the software tools to runs their business.
Try it for free
Free trial for 30 days
HOW IT WORKS?
In just three steps you are ready.
1
IDENTIFY YOURSELF
Register your email address and a password with us once and they help us identify who you are from that time onwards.
2
WORK FROM ANYWHERE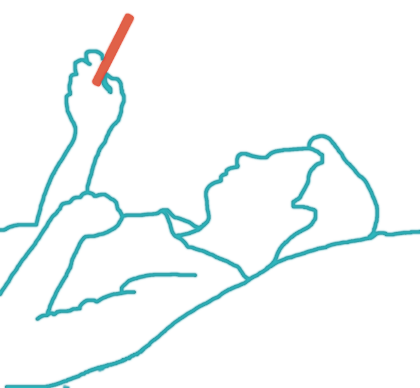 To work from anywhere you need a central place in the internet that can store your business data, process and return it whenever you need it.
You can do this by simply adding an account for your business with us. This would create a server which you can access using its unique website. To add a new business account, you just need to fill in three input boxes and press a button. That's it!
You can now access your business account with its website, from anywhere, anytime and using any device.
Play demo video
3
PROGRAMS FOR YOUR PROBLEMS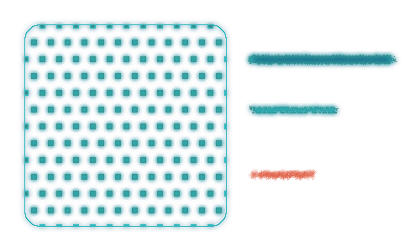 Imagine you bought a new smartphone. What would you do the first thing with it? Install your favourite apps like Whatsapp, Facebook, Maps, etc, right?
Similarly, the server you created for your business account will have an Apps Shop app, similar to the "App store", where you can search apps for your business needs, install, and start using them in your server.
Play demo video
Our Existing
PRODUCTS
With a set of apps from the Aalam App Shop you can use your business account for any purpose.
Effectively manage the operations of a distribution business.
Gift your customer a great way to shop from your own online shopping site.
Manage orders, settlements, and taxes from various E-Commerce operators like Amazon
Prepare GST invoice with utmost ease. Auto generated GST reports will help in filing the GST returns.
PRICING
Free trial for 30 days
Unlimited everything
Billed monthly for the usage
Try now!
(c) Aalam ventures private ltd